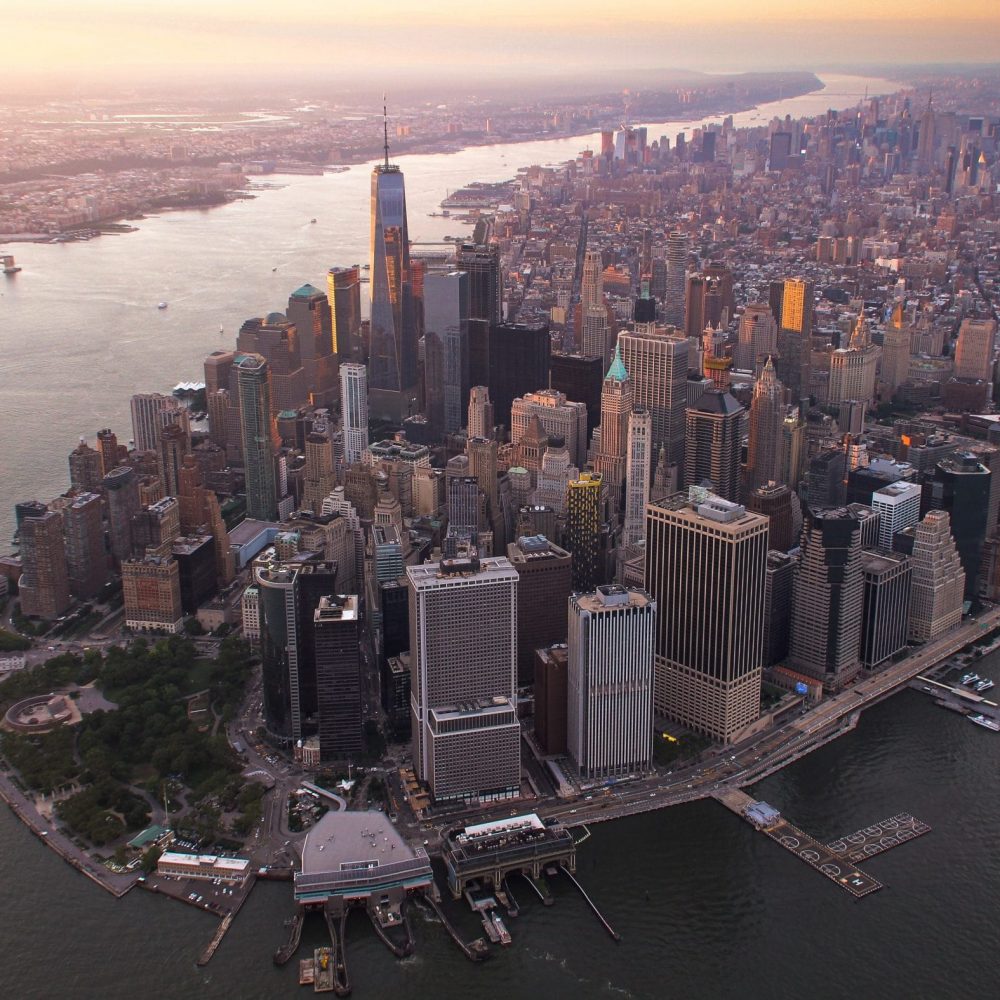 Founded in 1968, WSIACA, the first inter-agency council in New York City, encourages organizations, individuals, and agencies on the Upper West Side to join together to mobilize and work toward better use of resources to serve the elderly.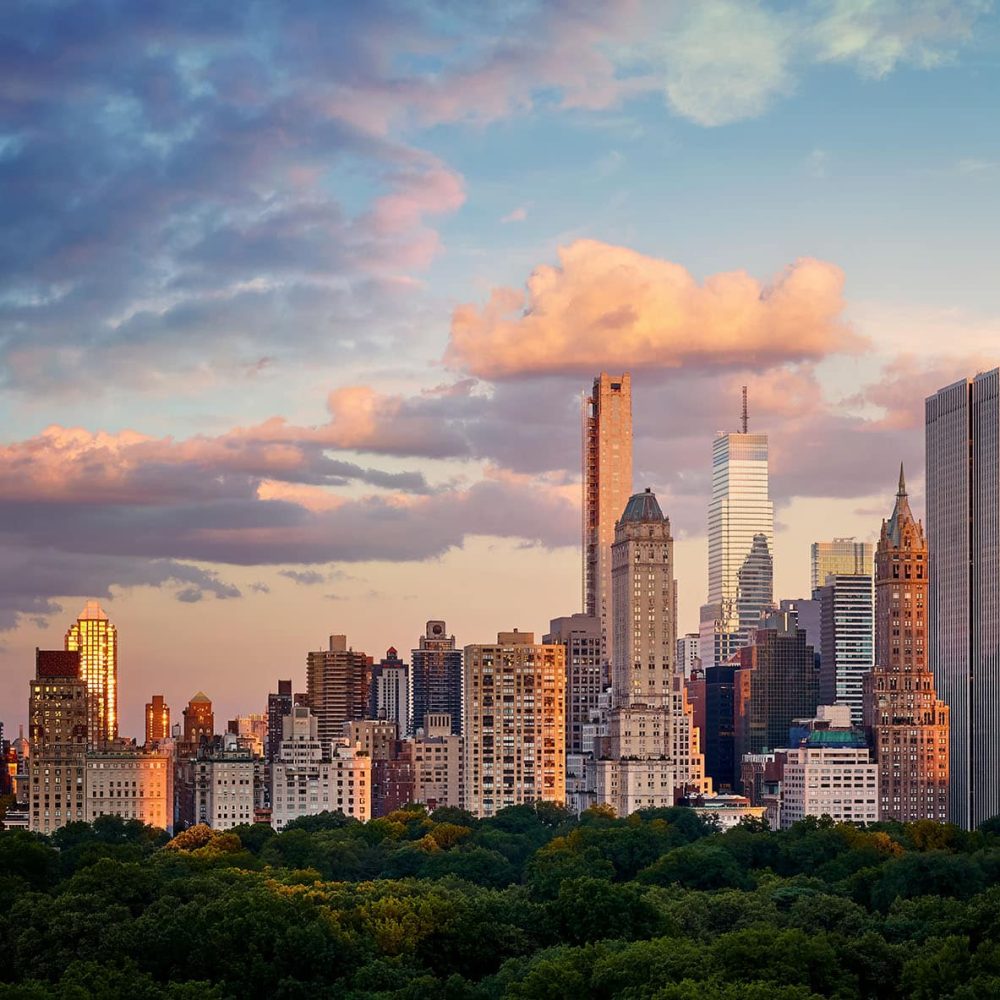 ESCOTA was incorporated in 1973 in order to bring together skilled practitioners in the field of aging from the public and private sectors who offer diverse assistance to older people living on Manhattan's Upper East Side. Through education, discussion and networking, the membership explores new approaches to dealing with the many challenges that mature adults experience in their daily lives. ESCOTA members work towards preserving independence and enhancing the health and well-being of the Upper East Side's older community dwellers.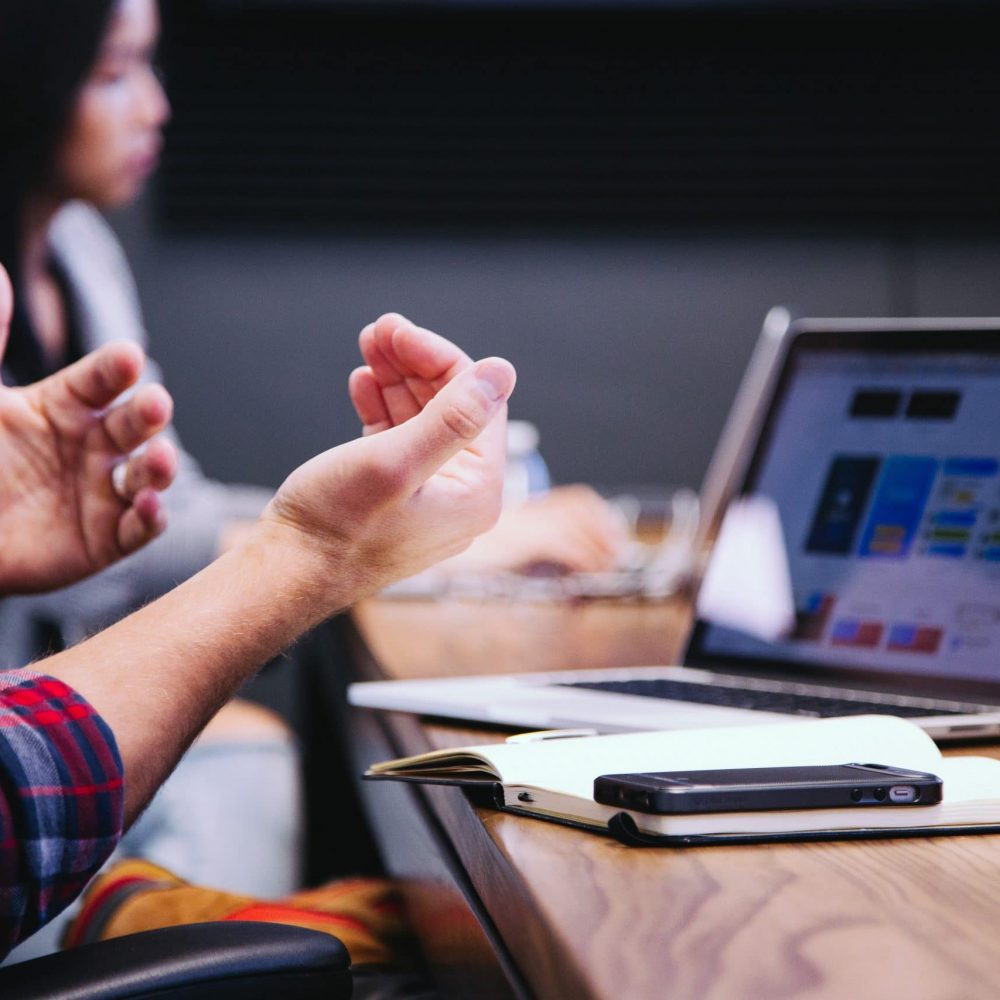 UIC provides a forum for agencies and concerned individuals to share experiences and information and to work together to promote issues of concern to the aging.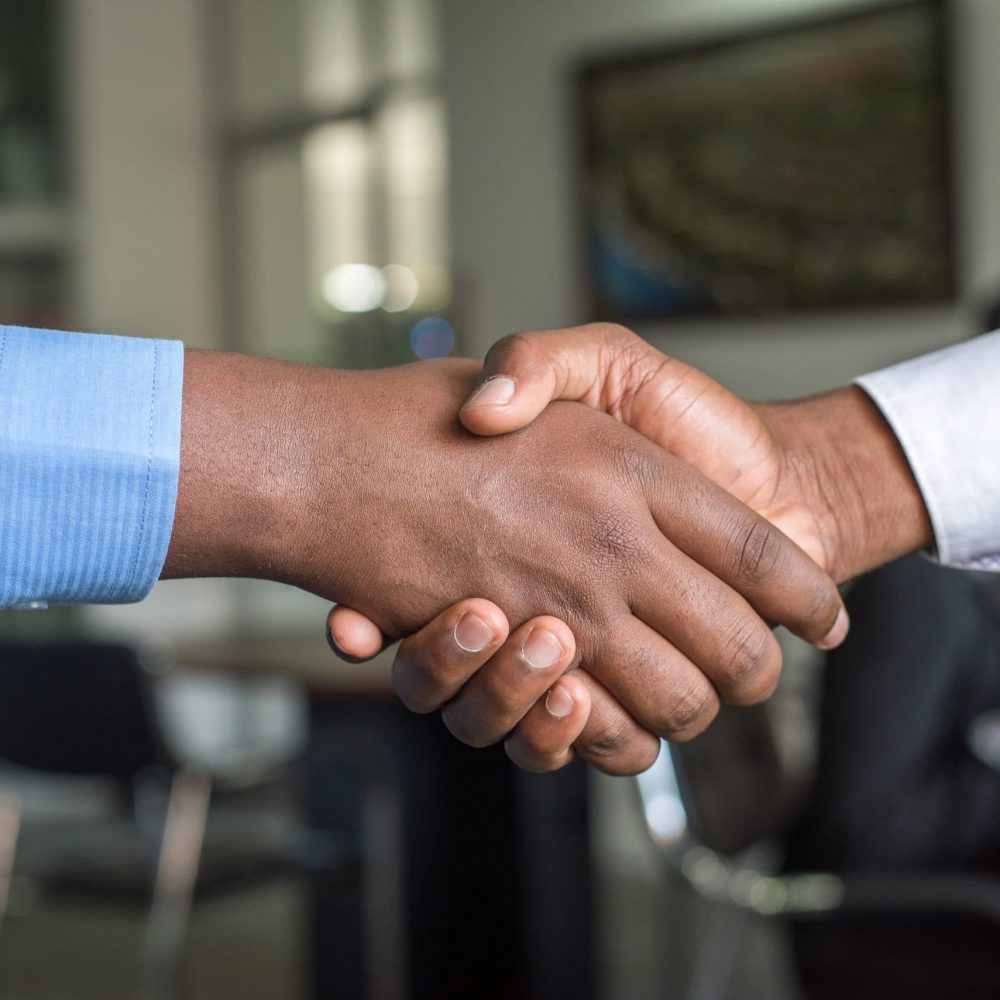 UIC works with all agencies — nonprofit, private and government — to improve the quality of life for older adults on the Upper West & East Side.